Top Things to Do in Columbus
No matter how long you're in Columbus, you either have already or have not heard of the Scioto Mile, you need to get down there for a nice walk or bike ride. The Scioto Mile is a large spectacular point because it runs along the riverfront in downtown Columbus.
If you are an outdoors person and want to take in some of the best views of the skyline, this is the place you want to visit by walking or biking. There are bikes through downtown for you to rent for your ride as well or how about a kayak down the waterway?
If you like to go out on a Saturday night, on the first Saturday of each month, you can check out the North Gallery. The Gallery Hop is seen as one of the best things you can do for free in the area. During the hop, art galleries and retail shops within the district stay open extra late.
You will see street musicians and lots of live entertainment as you walk around to do some shopping or just people-watching. This is something nice for a night out or just a solo walk to get out of working at home all day long.
Location: High Street in the Short North, Columbus, Ohio
One tourist attraction you can't miss is the acclaimed Columbus Zoo and Aquarium. Adults and kids of all ages and will have a day of family fun while exploring all six regions of the zoo, from Congo and Asia to Africa and North America. There are demonstrations throughout the day and seasonal events that will make your visit extra exciting.
The annual winter wildlights at the zoo during the holiday season is something you can't miss. The entire zoo grounds are fully covered with over a million LED lights, and they also have some special exhibits that are open to the general public.
4850 Powell Road, Powell, Ohio

If you want to stay local, Columbus has two professional teams and one minor-league baseball team. If you are a hockey fan, check out the Columbus Blue Jackets from the NHL at the Nationwide Arena. For some additional fun, show up early and catch the pregame warm-up before the puck drops.
You can also head over to cheer on the city's Major League Soccer team, the Columbus Crew, which has a large fan following, or just head over to Huntington Park to catch the Columbus Clippers, the minor-league baseball team. Keep an eye out for the dime-a-dog nights.
Summer evenings in downtown Columbus are the best time to be under the stars with an open-air concert. The Columbus Symphony Orchestra's hosts it's seasonal evening concerts at the Columbus Commons park. Pack your cooler for a picnic dinner and find a good spot on the lawn or you can buy a ticket for a table and get your food from one of the concessions on-site and kick back and relax as you listen to some amazing music.
Each concert is a themed packed event, and the symphony teams up with a pop, rap local star, or the OSU Marching Band. The musical makes for a relaxing evening of music.
160 South High Street, Columbus, Ohio
TOP 5 PLACES TO EAT IN COLUMBUS

If you are a fan of Spanish-influenced food, then this restaurant that was created by chef Rick Lopez is one you want to hit up. Lupo offers a full rotating menu, which features roasted meats and seafood with a full selection of spirits that are heavy on vermouth, sherry, and amari that you simply will not find anywhere else. This is a former bank and because of the layout, it can be loud at times, but the noise just adds to the charm. Make sure you order the house-made bread to soak up the sauces.
2124 Arlington Ave Columbus, OH 43221
(614) 914-6134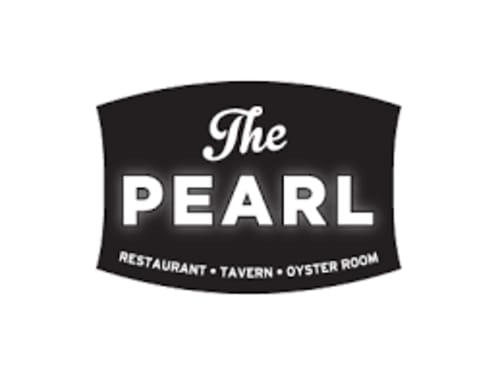 Restaurant, American, $
The Pearl is a great restaurant to go to for delicious food and a great atmosphere. The Pearl offers both a brunch menu as well as a dinner menu. The brunch menu features Jalapeno Corn Spoon Bread, Chicken and Waffles, and many other creations. The dinner menu has oysters, appetizers and a variety of entries to choose from that you will enjoy. Try out The Pearl today!
641 N High St Columbus, OH 43215
(614) 227-0151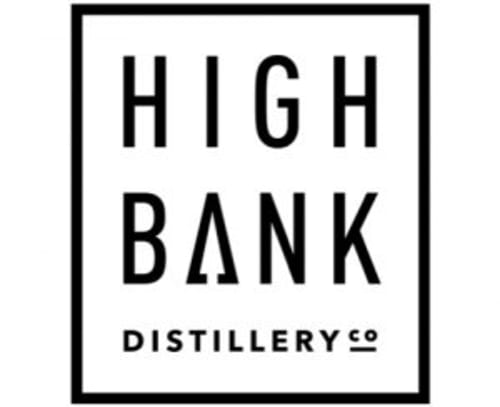 Arcade meets distillery meets bar at the High Bank Distillery located in Grandview. This lofty and sprawling business has 8,000 sq. ft. of space, plus a patio as well as a full arcade. Inside you will see some 14-foot windows that give a view of the stills where vodka, organic gin, and rye are made. Just the sheer size alone has made High Bank a hotspot for groups and a hangout for 20-somethings.
1051 Goodale Blvd Columbus, OH 43212
(614) 826-5347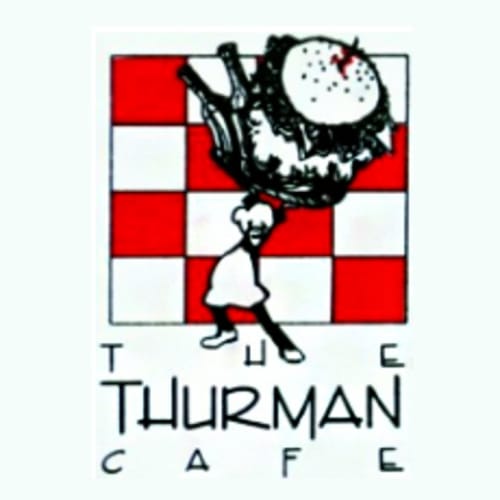 Restaurant, American, $
The Thurman Café is a great place to go if you are craving a hamburger. For a starter, try the Jalapeno Poppers or the Zucchini Fries. For your main, try a Specialty Pizza Thin, Salad, Sandwich, Sub, a Kosta's Famous Coney Island, or one of Thurman's Famous Burgers. Don't forget to try one of Thurman's Famous Fries to pair with your entrée. You will love what you try!
183 Thurman Ave Columbus, OH 43206
(614) 443-1570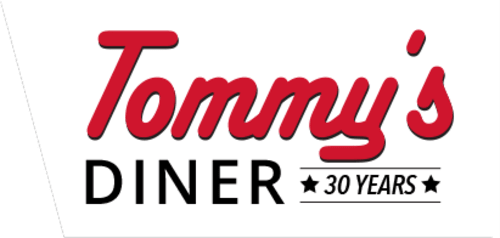 Tommy's Diner is a place that you must go to for a bite to eat for breakfast or lunch. For breakfast, try one of the delicious omelets like the Spinach and Feta or an Entrée like the Cakes and Eggs. For lunch, try one of the many sandwiches that are offered, like the Grilled Chicken Club, Buffalo Chicken Sandwich, the Turkey Club, or one of the many others. Try one of the gyros, burgers, soups, salads, or entrée options. Be sure to pair it with one of their many sides as well!
914 W Broad St Columbus, OH 43222
(614) 224-2422